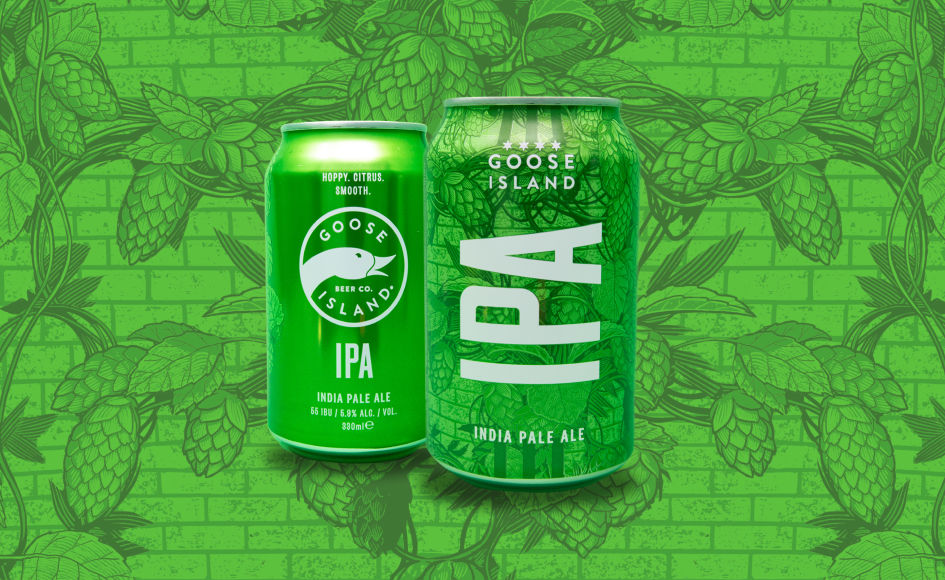 GOOSE ISLAND BEER COMPANY
AWARD-WINNING IPA
Our flagship IPA is an award-winning classic from the dawn of the craft revolution,        
dry-hopped with Cascade for a bright citrus aroma and bold hop finish.
IPA's awards




Quality from the start
Good is brewed   
great is grown
We take our craft seriously, owning the process from seed to sip.   
Our hops are our own, grown at Elk Mountain Farm on Parallel 49" then artfully brewed and shared around the globe - starting with our home base in Chicago, Illinois. When it comes to craft beer, we're driven to innovate, cultivate, and seed the future.