Archive beers
Stock your own fridge better than your local with a Goose Island beer. Click on each item to discover.
Go for an award-winning classics or find yourself a cheeky newcomer. There's nothing like a freshly-poured pint of an old favourite, or the first sip of a game-changing discovery. When it comes to Goose Island beer, you know it'll be balanced, and you know it'll be meticulously crafted. Some perfected over the course of 30 years.
If you're new to our Goose Island beer, start with our IPA. It's been largely unchanged since it was first brewed in Chicago in 1990. And it's a classic for a reason. This Goose beer holds a special place in our hearts. And, as it's a six-time medal winner, the same's true for the Great American Beer Festival.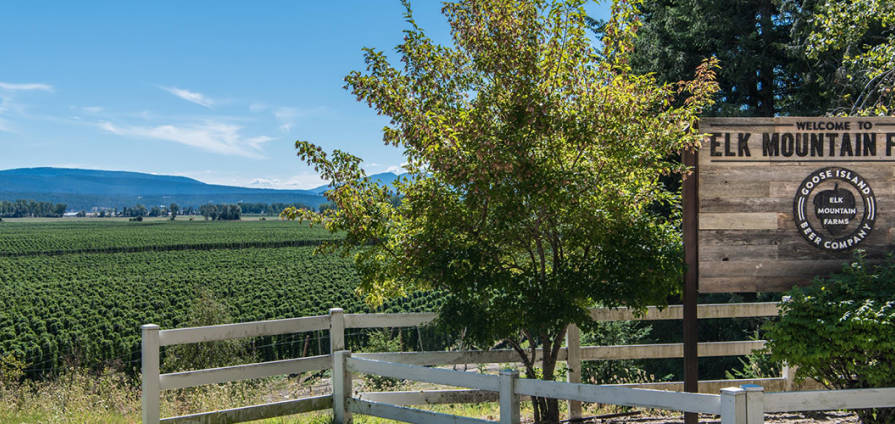 Great hops make  
great goose beer
It's why we grow varieties over in the world's biggest hop farm. 60 varieties, in fact. So whether you're after a spicy aroma or a tropical lift, goose island beer's got your taste buds looked after.