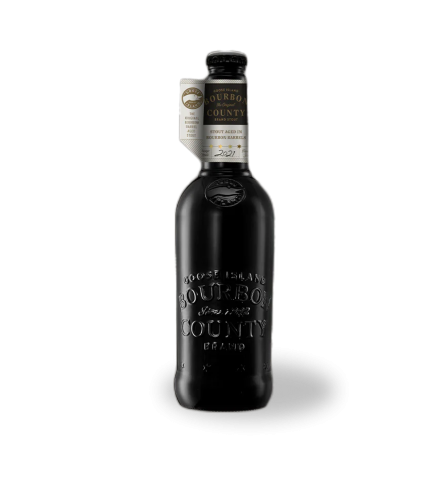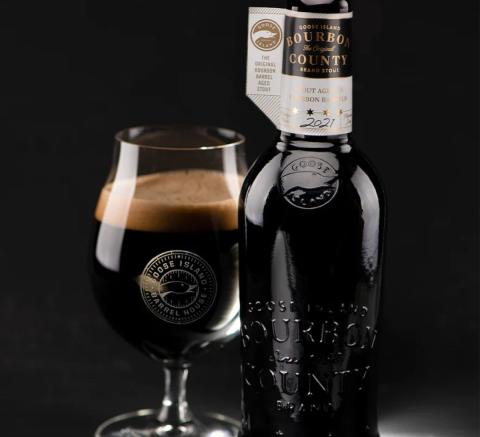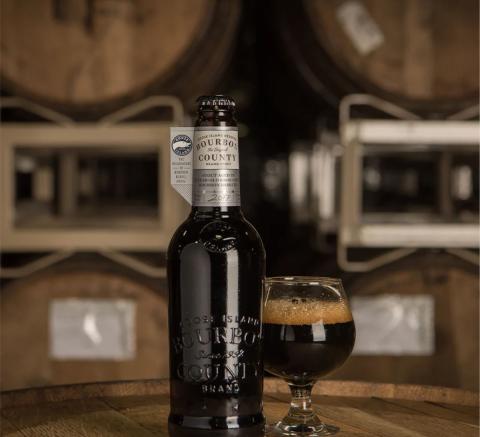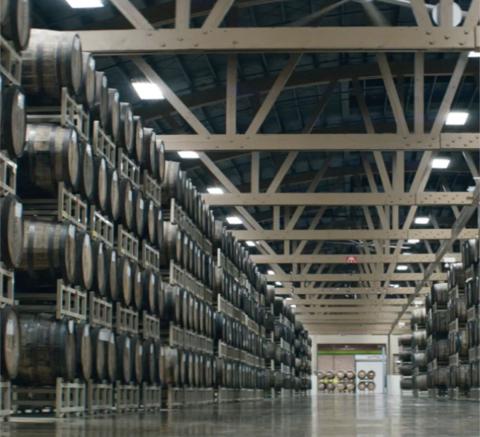 Bourbon county stout 2021
Barrel-Aged Imperial Stout | ABV: 14,4%

Complex mouthfeel

Chocolatey & vanilla
The 2021 Original Bourbon County Stout is aged in a mix of bourbon barrels from Buffalo Trace, Heaven Hill and Wild Turkey distilleries. Barrel-aged for 8-14 months to develop the complexity that only time can provide, the Original Bourbon County Stout boasts a rich, complex mouthfeel with an exquisite blend of chocolate, vanilla, oak, whiskey, and molasses flavours, followed by caramel, berry fruit, and almond notes.
The unique flavour of Bourbon County Stout comes from the barrel-aging process, but will continue to develop in the bottle.
Exquisite. Complex. Rich.
Appearance
Barrel-aged stout
Palate
Rich, complex mouthfeel of bourbon comes from the barrel-aging process.
Type
Barrel-Aged Imperial Stout
Aroma
Chocolate, vanilla, oak, whiskey
Finish
Molasses flavours, followed by caramel, berry fruit, and almond notes
Notes
Caramel, berry fruit, almond