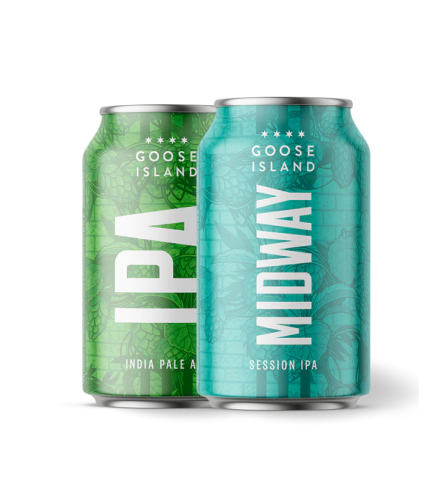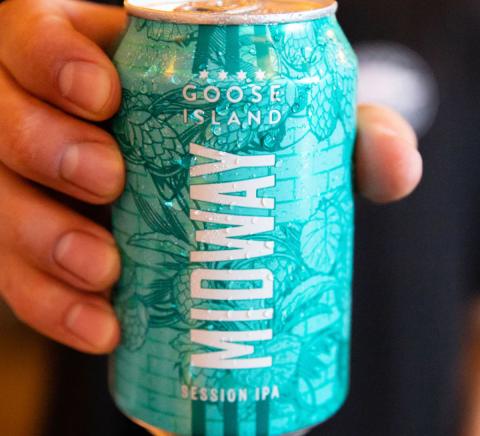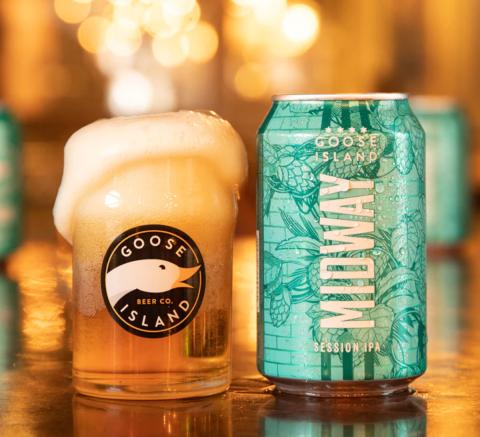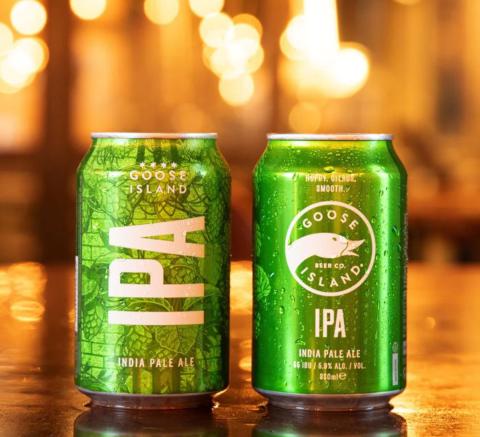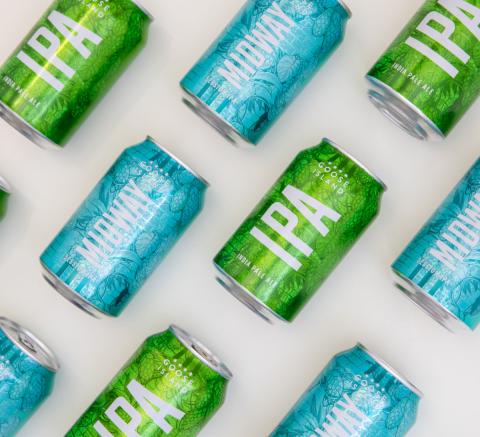 Ipa mixed case
Session IPA | ABV: 4,1%
American IPA | ABV: 5,9%

Light & refreshing

Tropical & balanced
Maybe you're a seasoned IPA pro or you're just dipping a toe into this hoppy wonderland. Either way, this IPA mix pack is an excellent choice. Goose Island's IPA mixed case is a chance to experience what IPAs are all about. How they can be balanced; sessionable; complex and tasty.
Light. Tropical. Easy.
Piney. Citrus. Classic.
Palate
Tangy, juicy and pithy, with apricot and candied orange
Hops
Mosaic, Hallertau, Amarillo
Aroma
Orange, ripe mango, marmalade
Finish
Slightly tart, oat sweetness and rounded mouth feel
Notes
Blueberry, melon, grapefruit

Roasted Malt

Citrus Fruit

Caramel

Tropical Fruit

Floral
Awards
Image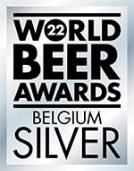 Image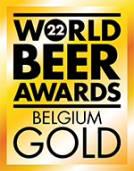 Image